How the Covid-19 Pandemic transformed travel payments
The COVID-19 transformed payments for almost all sectors globally. Now that businesses are recovering from the economic shocks of the pandemic, travel providers need to reconsider their travel payment strategies. Consumer preferences have shifted significantly over the last year and a half. We've explored how travel payments have changed because of the COVID-19 pandemic.
Payment preferences have changed
Consumers who hadn't adopted payment methods such as contactless and mobile payments found themselves drawn to these methods during the pandemic. For example, Capgemini's World Payments Report 2020 found that 41% of respondents who often used cash tried a contactless card during the pandemic. Additionally, the way people manage and spend foreign currency has changed as contactless payment methods become increasingly popular.
Card payments remain popular. In many countries, card payments are currently the most common payment method. For example, in the UK, card payments overtook cash payments for the first time in September 2019. The pandemic only expedited this trend; Paysafe found that COVID-19 changed the way consumers pay for goods and services online. The company found that almost half of all consumers used a debit (54%) or credit (51%) card to complete a transaction in April 2021. In a survey, Paysafe found that only 14%
of consumers had not changed their payment habits during the pandemic. On the other hand, the vast majority of respondents (86%) had changed their payment habits. For travellers, payments are now more convenient when dealing with multiple currencies as flexible multi-currency bank cards and accounts grow in popularity.
The rise of buy-now pay-later
Many travellers are looking for buy-now pay-later options to finance their trips. With this option, consumers can buy a plane ticket with a credit card and will not have to worry about paying the travel agency or airline until later. The concept has been around for a long time but seems to be gathering pace as travellers begin to book trips again. However, this payment method does come with risks that travellers must consider. You can learn more about the balancing act of buy-now pay-later here.
B2B travel payments are slower to shift to digital
A study by Amadeus found that the adoption of some digital payment methods is "surprisingly low". Despite this, over two-thirds of travel businesses believe virtual cards are beneficial to both travel agencies and suppliers. In reality, only 60% of the businesses surveyed used virtual cards. When asked about which benefits they would rank highest, respondents said that improved cash flow and faster settlement.
Looking to overhaul your travel payment strategy?
Trust My Travel provide the tools and expertise you need to form an effective payment strategy fit for the new world of travel payments.
Travel providers can take payments online or through email links and in-person with methods available to capture protected payment in any form, never miss a payment again. Our solution allows businesses to accept local, global and alternative payment types. Whichever method is used, travel providers' customers are protected, and providers have access to the latest payment options, making them attractive to more customers with changing payment preferences.
The Trust My Travel solution also allows providers to pay suppliers and agents automatically. Our allocation API ensures you can move funds between suppliers and your customer remains protected. Additionally, providers can receive settlements around the world. From ACH, SEPA to prepaid cards, Trust My Travel ensures that travel providers get paid.
You can learn more about the Trust My Travel Solution here.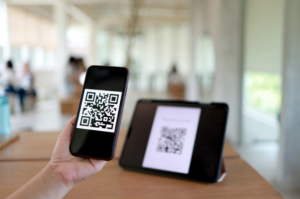 Trust My Travel
How the Covid-19 Pandemic transformed travel payments The COVID-19 transformed payments for almost all sectors
Read More »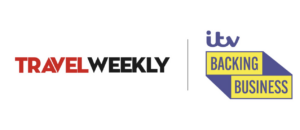 Trust My Travel
Travel Weekly Joins Forces With ITV Last year, Travel Weekly announced that it has teamed
Read More »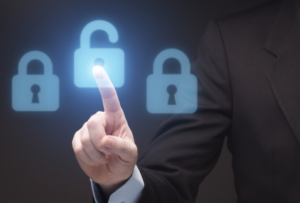 Trust My Travel
Unlocking the Future of Travel: A Guide to Delivering Unparalleled Value to Modern Travellers Travel has a
Read More »