Trust My Travel technology modernises sector's outdated approach to risk management
Posted by Lee Hayhurst on Nov 23rd, 2021 at 18:14
Firm rebrands to Trust My Group and brings A-rated failure insurer into travel with Trust Protects
Trust My Travel has introduced new risk management technology to help industry insurers and merchant acquirers better understand and manage their
exposure to the travel trade.
The launch of Trust Protects, a real-time risk management system using modern API IT system connectivity, comes alongside the introduction of a new insurance provider TMU Management.
As a Managing General Agent (MGA) TMU Management will provide much-needed A-rated cover for financial and supplier and scheduled airline failure in a sector denuded by the COVID pandemic.
Read the full article here:
https://www.travolution.com/news/technology/trust-my-travel-tech-modernises-sectors-outdated-approach-to-risk-management/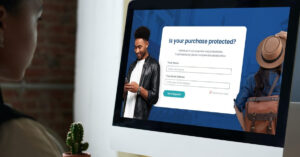 Trust My Travel
Introducing Trust Protects What is Trust Protects? Trust Protects is a customer-facing validation of financial
Read More »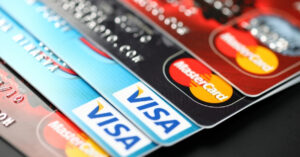 Trust My Travel
The Future of Payments: The diversification of alternative payment methods The travel
Read More »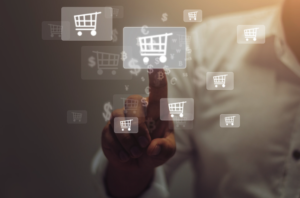 Trust My Travel
Travel used to be high risk; not its ultra high risk Why, after Covid, is acquirers'
Read More »