Payments. Do you always need an alternative?
For years I've advocated the need for alternative payments for businesses to enter and benefit from different markets. 50% of German online retail is done through non-card means, and the figure is similar for the Netherlands; South East Asia is used to the super app. I would be a wealthy man if I had a pound (other currencies available) for every request we have had for WeChatPay and Alipay to try and entice the Chinese traveller. Analysing our data, though, the actual uptake of alternative payments is less than 1%, so is the adopt-all strategy wrong?
Through our out-of-the-box, financially protected payment solution, Trust My Travel serve over 2000 travel merchants in 101 countries. Trust My Travel offers processing around the world to merchants of all sizes. We offer pretty much all mainstream card payments as well as Sofort, Ideal, Alipay, Banco Baleto, and several others that currently escape me, and have a tech queue including other 12 alternative payment types. Yet, for all the requests to add a payment type and the articles and comments about how you will lose business if you don't have them, I don't think this is the reality for most.
There is a strong argument that the Chinese are currently not travelling as they used to; there is far more domestic and regional travel which neutralises the demand for these alternative payments. The figures we have, though, are pre-pandemic. We have a large cross-section of merchants, from OTAs to tour operators, to tours and activity providers, and from all parts of the world, so I don't believe the opportunity isn't there. What I do think, though, is that travel providers' attitude and strategy is wrong when it comes to offering alternative payments. Simply having a payment type does not guarantee conversion, nor conversely does not having one mean you will not get a conversion. On average, across our travel providers, we are seeing acceptance rates in excess of 90%, so conversion is happening.
Adopting alternative payments to attract new markets needs to be better planned. For ten years, we've talked about how adding methods will increase your share of a market, but as the numbers attest to, that's not the case. You need to plan selling to a market; you likely need to consider translating your website and certainly converting your prices to the customer's, and you need to market that. Only when you have done all of that can alternative payments really be worth taking on in a meaningful way. My view is that for most travel companies, the most important thing is to actually plan for payment orchestration – to have the ability to route your payments to different providers to overcome any issues if their risk appetites change. Invest in the right orchestration tool, and you easily have the scope to turn on connections to alternative payment solutions. Turning on a payment type doesn't necessarily give you anything; you might need to tell the customers you're open for their business as well!!!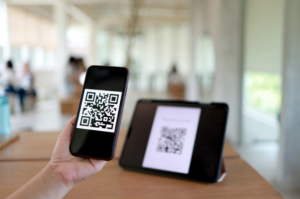 Trust My Travel
How the Covid-19 Pandemic transformed travel payments The COVID-19 transformed payments for almost all sectors
Read More »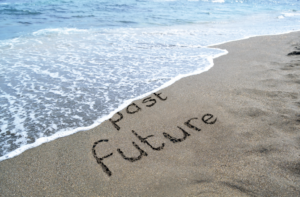 Trust My Travel
How To Prepare for Future Travel Industry Shocks Over the last 25 years, several
Read More »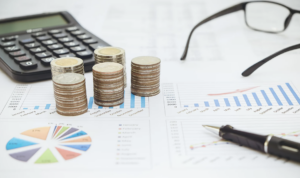 TMU Management
Segregating Customers Money The deadline for replies on the ATOLs request for more information has now
Read More »