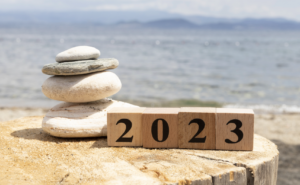 What

Does 2023 Hold For Sustainable Travel?
Sustainable travel has been on the agenda for quite some time. Sustainability used to be something of a niche in tourism—not anymore. Over half of global travellers plan to travel more sustainably in the future, and over two-thirds anticipate that the industry will offer them more sustainable options. So, what does 2023 hold for sustainable travel? 
More Guidance From Influential Industry Leaders  
One of the highlights of 2022 for the travel industry was the focus on sustainability. For example, ABTA and Deloitte joined forces to launch the Climate Action Guidebook. The publication was created to help any travel organisation that wants to start (or ramp up) its decarbonisation journey. The guidebook includes information on carbon reporting and reduction targets, climate-related risks, how to measure carbon and ways to approach a net-zero commitment. 
Another pivotal announcement came from British Airways and Amadeus. In October, the two companies announced their new sustainability drive, which, with the help of Norway-based startup Chooose, would create a platform where customers can calculate carbon emissions of flights and purchase carbon offsets or sustainable aviation fuel. I think 2023 will bring more big sustainability initiatives, and I'm looking forward to seeing the steps we will take as an industry. 
Regenerative Travel 
In recent months, I've started seeing more about 'regenerative travel'. But what does that mean, exactly? Sustainability is about making sure the resources we use are available for future generations, whereas regeneration is about ensuring the steps we take now feed back into the system from which the industry benefits. Think of it this way, instead of simply reducing our footprint, many in the industry want to re-fertilise the footprint area so it can regrow.  
Several organisations are already making waves in regenerative travel. For example, a community garden in Seattle offers a half-day experience where participants learn about the link between urban farming, food access and environmental justice. The Arenas del Mar hotel in Costa Rica is planting native trees and plants in the area and gives guests the option to donate to local schools in the area or plant a tree.  
Oasyhotel in Tuscany sits within the WWF-protected Oasi Dynamo reserve, home to many acres of untouched forest, farmland, rivers and lakes. The area is protected and, as a result, has become a haven for animals that usually suffer from tourist developments, such as wolves, wild boar and deer. I'm looking forward to seeing the regenerative travel initiatives that will launch in 2023! 
Climate Change 
For all organisations, taking steps to limit the effects of climate change remains near the top of their agendas. The hotel sector, in particular, has a pivotal role in limiting climate change's negative impact. Research by UNWTO found that the hotel industry accounts for approximately 1 per cent of global emissions, and, unfortunately, this is set to increase.  
I think that in 2023 we'll see more hotels prioritising sustainable building design, reducing the use of single-use plastics and taking steps to use energy more efficiently. But this won't be limited to the large chains—smaller hoteliers will also take significant steps to limit their environmental impact. 
Final Thoughts 
In terms of sustainability, there is a lot to look forward to next year. We'll see more travel companies implementing sustainability initiatives to reduce their environmental impact. Plus, some will go further by promoting regenerative travel, where instead of limiting their impact, they give something back to encourage growth and regeneration. What do you think 2023 holds for sustainable travel?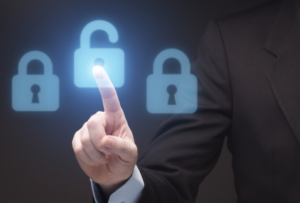 Trust My Travel
Unlocking the Future of Travel: A Guide to Delivering Unparalleled Value to Modern Travellers Travel has a
Read More »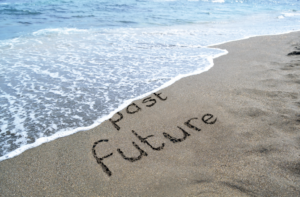 Trust My Travel
How To Prepare for Future Travel Industry Shocks Over the last 25 years, several
Read More »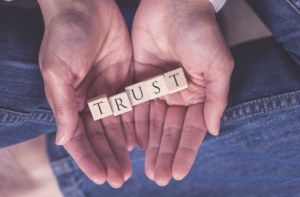 Trust My Travel
Trust will help the travel industry rebound The United Nations Council on Trade and Development
Read More »