Segregating Customers Money
The deadline for replies on the ATOLs request for more information has now passed and despite many being sceptical, I do believe it was a request for more information and the CAA have not already made up their mind. 
One area which seemed to cause a lot of distress and debate was the segregation of customer monies. It is fair to say, there were a number of people who read this as a need to separate customer monies with these monies locked away and not touched until after the customer had returned from their trip. 
Some businesses have the cash flow capability or favourable terms with their suppliers to be able to cope with these restrictions but for many businesses
this is impossible. However, there is huge confusion from travel businesses and the wider travel industry on what segregation really means. 
During the pandemic, there was huge critism of the travel industry on the speed in which they refunded customers for cancelled trips, but this was due to several factors including the large-scale admin involved, the fact monies were with suppliers or the fact the travel business had spent the customer monies on their own overheads. Clearly the last reason is not acceptable, and a customer has the right to think their money is being passed onto the suppliers for their trip to be fulfilled. 
For me, segregation is about using customer monies for the means for which it was meant (to pay suppliers) and not for other business costs. The business costs should only be met from investment in the business or from its retained profit. 
So if we had a system which said you should use customer monies to only pay suppliers but you can suppliers in advance of travel, would that be too bad? I think not. If you have system which stopped travel businesses from speculating by using customer monies for other means, that must be a good thing. 
Now, we have trust accounts and escrow accounts in place which have restrictions around which suppliers you can pay and when and with CAA Escrow accounts you can only release 30% before the return date. This is not sustainable if you have suppliers to pay before travel. 
What about a system which allows you collect payments from customers, ensures you only use that money to pay suppliers, allows you to pay suppliers before travel and allows customers to check online whether their booking is protected and how much is protected? A pipedream? Not really, learn more at TMU Management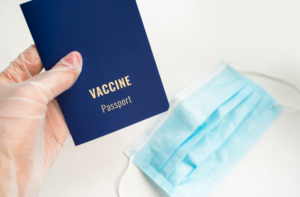 Trust My Travel
Vaccine passports: The latest developments As the world continues to battle the COVID-19 pandemic, the
Read More »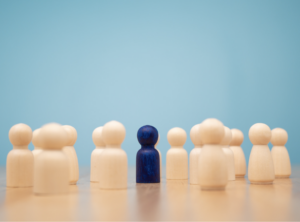 Trust My Travel
Differentiation in Travel: How to Stand Out in a Competitive Market In a fiercely competitive industry such
Read More »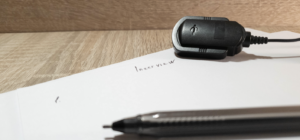 Trust My Travel
Travel Recovery: What does the future hold? Trust My Group – Interview with Will Plummer Hi
Read More »