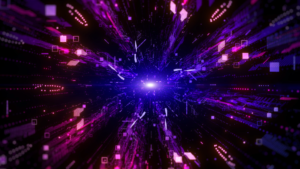 What we learned at the Travolution European Summit
We had a brilliant time at the Travolution European Summit late last month. It was wonderful to reunite with others in travel to discuss our next steps as a united industry working together to recover from the effects of the COVID-19 pandemic. The focus of the Summit was dominated by discussions about how technology will underpin the sector's efforts to build back better after the devastation caused by the pandemic. We want to share some crucial points that were raised at the Summit.
The pandemic triggered a technology and data 'mind shift'
One panel explored the 'mind shift' triggered by the pandemic relating to attitudes to partnering and data. Clare de Bono, Head of Retail Customer and Traveller Solutions at Amadeus, said: "Covid stopped everything except customer expectations. It forced a necessity to focus." She continued: "Covid forced us to look differently but was also an opportunity to focus. We realised we have to work together."
Carlos Cendra, Sales and Marketing Director at travel intelligence platform Mabrian, said: "Confidence is the real focus" and that "there is a deep change of mindset forced by the situation", which led to the realisation that up-to-date data is essential.
Nick Shay, Head of Travel and Hospitality Europe at digital consultancy firm Publicis Sapient agreed with Cendra's viewpoint on customer confidence. He said: "The focus on the customer experience has not eased off at all. If anything, it has increased. There is a cost of not giving a great experience. People vote with their money."
Is it time to share more data?
In a separate discussion, travel industry experts spoke of data sharing. Simon Matthews, Chief Product and Technology Officer at HotelBeds, said travel businesses should share more customer data with partners. He said: "We're keeping a keen eye on what travellers are doing. Maybe we need to share the data we have a little more."
Discussions about data then turned to an extremely important concept in the travel industry currently, trust. Steve Domin, Chief Executive of flight API provider Duffel, said: "Trust is important. One thing we find interesting is letting brands that already have trust and loyalty [outside travel] sell travel."
Restoring trust in the travel industry
Restoring trust in the industry is at the top of the industry's agenda. Writing in the months before his keynote at the Summit, Nick Hynes, Co-Founder and Chief Executive of digital agency Somo, explained how technology can help to restore trust in the industry. In an article published by Travolution, he wrote: "more than ever, consumers are looking for assurance from the government and the travel industry, and it's going to take a lot more than website FAQs and emails from the chief executive to instil trust back into the sector and get people travelling again."
Hynes' point about trust cannot be underestimated, and must be linked with transparency. Transparency produces trust and goodwill, as well as safeguarding a businesses reputation. If openness is twinned with a positive customer experience, consumers are likely to feel loyalty, and will trust a travel provider with their money.
The bottom line is that trust increases sales. Travelport found that 46% of survey respondents prioritise trust over everything else when selecting a travel provider. Similarly, further research shows that 48% of customers will buy add-ons, and 42% will upgrade a package when trust exists. The existence of trust between travel providers and their travellers has a significant financial impact on travel businesses and must be prioritised as travel recovers.
We've written extensively about trust in the travel industry in recent months, and you can find our thoughts on restoring trust here.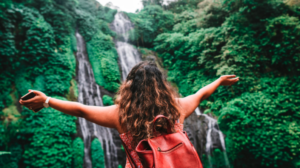 Trust My Travel
  Create an effective payment strategy to win customers post-COVID Travel providers must level up their payment
Read More »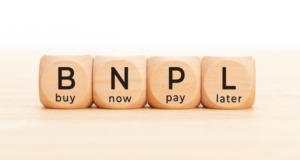 Trust My Travel
Travel used to be high risk; not its ultra high risk As we seem, certainly in
Read More »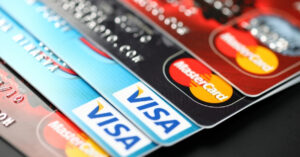 Trust My Travel
The Future of Payments: The diversification of alternative payment methods The travel
Read More »