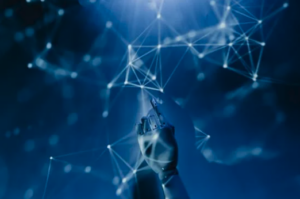 How Will AI Impact Review Fraud in the Travel Industry?
Businesses rely heavily on online reviews to appeal to customers. For example, one survey found that 95 per cent of consumers read reviews before buying a product or service, and 58 per cent said they would pay more for products and services from a brand with good reviews. Clearly, online reviews hold a lot of sway for consumers. But the travel industry relies particularly heavily on online reviews, with travellers judging companies based on their online presence and what previous customers say about them. Research conducted by TrustYou found that 83 per cent of digital natives say reviews play an important or very important role in deciding whether to book.
However, the rise of review fraud presents a threat to travel businesses. Consumers are no longer taking reviews at face value as the number of fake reviews skyrockets. When it comes to trusting online reviews, the research by TrustYou revealed that 73 per cent look for an authentic writing style, 69 per cent look for detailed reviews, and 66 per cent look for current reviews no older than six months.
The Rise of AI Review Fraud
The rise of AI has presented travel providers with a new issue to address: AI-generated fake reviews. AI-generated fake reviews, if left unchecked, threaten the authenticity and trustworthiness of online reviews that so many travel businesses rely on. But some of the travel's biggest names are aware of the issue and are working on potential solutions. A TripAdvisor spokesperson said that the impact of AI tools, such as ChatGPT, is on the company's fake review radar. TripAdvisor's spokesperson said, "we're always trying to stay one step ahead of the fraudsters. ChatGPT is a new technology that we're looking at to ensure the efficacy of reviews on our platform."
Review fraud isn't a new problem. Each year, TripAdvisor publishes a Review Transparency Report, and the 2021 publication showed that 3.6 per cent of submissions, approximately 1 million reviews, were fraudulent. There's no doubt in my mind that the release of ChatGPT will cause this figure to skyrocket, and platforms such as TripAdvisor will need to find a solution quickly or risk a catastrophic loss of consumer trust.
There is a silver lining, however. AI may cause a rise in fake reviews, but it may also be the solution to the problem. AI can be used to prevent review fraud by analysing the language and patterns of reviews. Machine learning algorithms can be trained to identify the characteristics of fake reviews, allowing travel companies to remove fake reviews before they compromise traveller trust. Similarly, AI can prevent review fraud by analysing the behaviour of the supposed reviewers. For example, AI can analyse 'reviewer' data, including their review history, location and purchase patterns, to identify fake reviews for travel companies to remove from their platforms.
Rebuilding Trust
After the devastating events of the pandemic, the travel industry is on a mission to rebuild trust with consumers. AI-generated fake reviews are a danger to all travel providers, as they compromise the authenticity of the review platforms that so many providers rely on to win over new customers. I'm hopeful that popular platforms such as TripAdvisor can implement solutions to address this growing problem to ensure the travel industry's shared journey to rebuilding consumer trust continues undisturbed.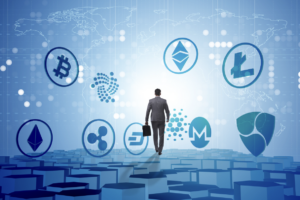 Trust My Travel
Will Cryptocurrency Payments in Travel Become Mainstream? Over the last few months, I've noticed more discussions
Read More »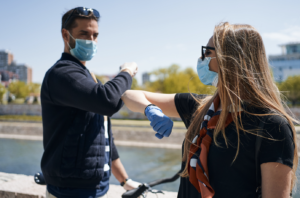 Trust My Travel
  What the travel industry learned from the pandemic? After something goes wrong, it is good practice
Read More »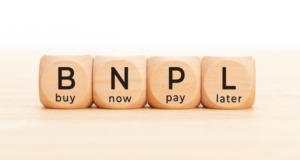 Trust My Travel
Travel used to be high risk; not its ultra high risk As we seem, certainly in
Read More »