Why should I consider using a trust account?
Demand for trust accounts has grown considerably over the last year as more travel companies recognise their benefits.
The pandemic highlighted significant financial protection failings, and for some time, travel providers were plunged into payment-related chaos. Sadly, this chaos led to insolvency for a portion of travel providers. Additionally, the situation had a knock-on effect that meant consumers were left out of pocket for many months as travel companies were experiencing a cash flow crisis.
Reassessing risk
Because of the pandemic, acquirers see the travel industry in a different light. Struggling travel providers are viewed as a significant risk to acquirers who are looking to reduce exposure. You can learn more about how 2020 changed risk management here.
In response to the cash flow crisis, the CAA is insisting that tour operators with Atol business worth over £20 million move to a trust account. However, industry commentators explained that it is inevitable that the CAA will start to apply trust accounts to smaller Atol holders at some stage. Trust accounts are poised to become the standard method of consumer protection.
What are the main benefits of a trust account?
Trust accounts enable travel providers to keep consumer funds separate from business funds, meaning customer money is low risk. As a result, the use of trust accounts can lead to more favourable commercial terms with merchant acquirers, suppliers and third parties. Trust accounts also ensure travel companies practice disciplined cash flow management, something all
businesses should practice to avoid insolvency. If cash flow management is disciplined and consumer money is segregated, customers are able to receive timely refunds. Trust accounts are also a recognised method of protection under the Package Travel and Linked Travel Arrangements Regulations 2018.
How does a trust account work, exactly?
In a trust account, consumer money is ring-fenced until they receive their travel product, at which point it is released to the travel merchant. Here is a hypothetical example: a customer pays for a travel product in January, which is due to take place in February. Until the trip takes place, the customer's payment is protected in the trust account. When the customer successfully completes their trip, the funds are released to the merchant.
Trust accounts by Trust My Travel
A Trust Account is the simplest and most transparent form of protecting your customers, and the Trust My Travel one is administered by independent trustees. Our trustees are leading professionals from accountancy and legal firms. You can learn more about trust accounts here.
Since the beginning of the pandemic, we've seen some travel businesses act deceptively to protect cash flow. This led to a crisis in consumer trust that all travel providers must face proactively. Consumers will likely feel nervous about booking trips if they've had a bad experience with another travel company. In fact, an international survey conducted by Travelport found that 70% of respondents have had their trust broken by a travel business in the past. Clearly, travel providers must do all they can to reassure travellers that their money is protected.
If you're interested in trust accounts with Trust My Travel, please do not hesitate to contact us. We are always happy to answer any questions you may have.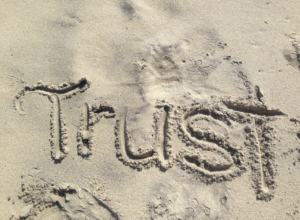 Trust My Travel
How to successfully establish trust in a crisis The coronavirus pandemic instigated huge change in every
Read More »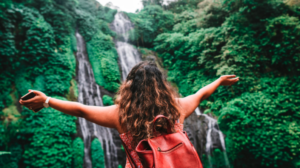 Trust My Travel
  Create an effective payment strategy to win customers post-COVID Travel providers must level up their payment
Read More »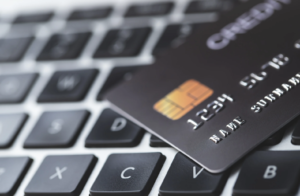 Trust My Travel
Three mistakes to avoid when choosing a payment provider It takes time and energy to start
Read More »