Three ways using Trust My Travel will benefit your business
It is a difficult time to be a travel business. For months, the pandemic decimated demand for travel and restrictions limited people's options and reduced their confidence in the sector. The situation worsened when some travel businesses acted deceptively to protect cash flow, further degrading consumer trust.
Now that the worst is behind us and the industry is recovering, travel providers must do all they can to increase customer confidence. That's where Trust My Travel comes in. Our payment, financial protection and fraud solutions make Trust My Travel a must-have addition to your business.
Access a world of payments
Merchant facilities for travel companies, especially start-ups, can be hard to come by. Trust My Travel has the solution. We help immediately by removing risk by financially protecting payments with Protected Processing and Trust Accounts. Additionally, you can instantly appeal to customers in new regions by offering the locally recognised currencies and payment methods they trust.Our solution allows you to utilise our cost-effective partners to sell to customers in North America, South America, Europe, Asia, Australasia and Africa via our centralised solution.
Moreover, we are PCI Level 1 compliant and meet PSD2 requirements by supporting Strong Customer Authentication on checkout. Using Trust My Travel ensures that you will automatically be compliant with PSD2, meaning customer payments are better protected from fraudsters. Additionally, users can enjoy efficient reconciliation with instant records of all of your protected transactions. The Trust My Travel platform houses all reporting, whether you take payment via email link, website or through a Point-of-Sale system. Find live payments data on considerations such as your chargeback ratio on your Trust My Travel dashboard. You can learn more about our payment services here.
A trust account offers the ideal solution for many travel providers: it is the most straightforward and most transparent form of payment protection. Even better, trust accounts benefit both travel providers and customers. After a deluge of refund requests and travel provider insolvency during the pandemic, travellers are feeling understandably nervous about the safety of their money between product purchase and delivery. If a travel provider uses a trust account, their customers can feel confident that their money is protected should things go wrong. You can learn more about Trust My Travel trust account payments here.
We fight fraud, so you don't have to
Fighting fraud in your travel business is a time-consuming but essential task. Trust My Travel provides a full-scale fraud prevention system designed to lower the chance of outright fraud, friendly fraud and your chargeback ratio. Our monitoring system flags suspicious transactions based on the card/cardholder characteristics. Additionally, dynamic fraud settings based on your traveller's location protect your business whilst maximising conversion. Users also benefit from specific fraud rule settings developed over years of processing bookings in the travel industry. Trust My Travel's dedicated fraud specialists handle all fraud and chargeback cases, giving you more time to focus on running your business. You can learn more about Trust My Travel's fraud tools here.
If you're interested in learning more about Trust My Travel, please browse our website to learn more about our multi-faceted offering. Please don't hesitate to contact us if you have any questions about our solutions.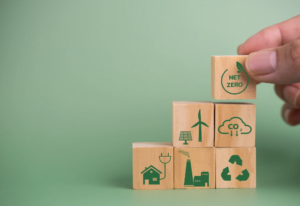 Trust My Travel
Carbon Literacy vs Greenwashing: What The Travel Industry Needs To Know The travel industry is
Read More »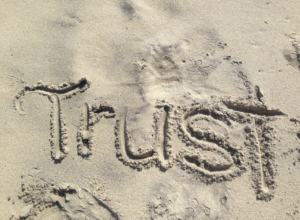 Trust My Travel
How to successfully establish trust in a crisis The coronavirus pandemic instigated huge change in every
Read More »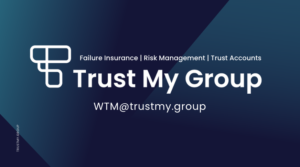 Trust My Travel
Industry Event: Travolution Business Breakfast Trust My Group are delighted to be sponsoring the Travolution.com Business Breakfast
Read More »