Travel subscriptions: are they the future?
Here at Trust My Travel, we're always looking to the future and are continually intrigued by the latest industry developments and innovations. One particular prediction has caught our attention recently: several prominent travel organisations have touted subscriptions as 'the next big thing' in the travel industry. We decided to investigate this assertion further.
What makes the travel industry different from retail, hospitality, and entertainment is its view of itself. Travel industry players are likely to view their goods and services as an essential part of people's lives, meaning they may not consider brand loyalty as absolutely vital compared to other industries. On the other hand, the entertainment and retail sectors have increasingly utilised brand loyalty by offering subscription services, many of which have seen great success. Is travel next on the list?
Early travel subscription services
The travel subscription trend began in 2017 when FinalPrice raised $4 million from venture capital firms and private investors for their subscription-based travel booking platform. For just $99 per year, travellers could access a range of hotels, flights and rental car deals, enabling users to access lower prices.
 FinalPrice founder Peter Kutis explained that the company aims to become
"the Amazon Prime of travel". The company claims that users who spend $10,000 travelling with FinalPrice save approximately $2,500 compared to the best available public prices. Similarly, the London startup BeRightBack offers a travel subscription service for £49.99 per month, where travellers get three trips per year, including flights and accommodation. Both FinalPrice and BeRightBack are appealing to more budget-conscious travellers. For those looking for something more luxurious, Inspiraton was launched in 2019 and provides thousands of luxury trips at high-end properties and hotels for a monthly subscription fee of $2,500.
A new era in travel?
Travel subscriptions are creeping into the mainstream. In March of this year, TripAdvisor Plus was launched after several months of beta testing. The subscription service gives members access to deals and perks on hotels and attractions around the world. Back in 2020, TripAdvisor CEO Steve Kaufer described the service as a "travel club" giving travellers
"a great opportunity to achieve some amazing discounts and perks and be able to save money on not only hotels but also experiences." Only time will tell if TripAdvisor's new venture will gain significant traction with consumers, some of whom are still holding off on travel. If TripAdvisor Plus succeeds, industry commentators say that it could give the company an annual revenue stream of billions of dollars.
The general thinking behind the travel subscription services model is that it saves both businesses and consumers money while reinforcing customer loyalty. However, it significantly deviates from the travel industry's usual pricing model, and customer demand is not assured at this point in time, primarily due to the COVID-19 pandemic. The real test of travel subscription services will come when the world begins to travel en masse once again. We are intrigued to see what happens with travel subscription services in the near future.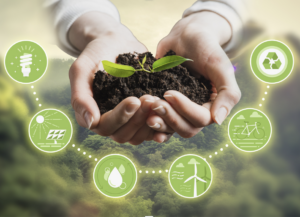 Trust My Travel
Travel Industry Sustainability: How To Cater To Eco-Conscious Travellers Sustainability is a growing concern for
Read More »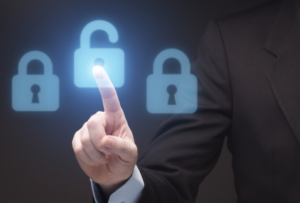 Trust My Travel
Unlocking the Future of Travel: A Guide to Delivering Unparalleled Value to Modern Travellers Travel has a
Read More »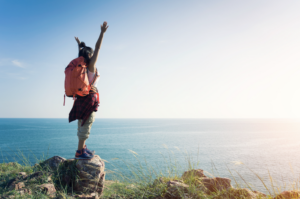 Trust My Travel
Travellers Trade Revenge Travel For Adventure Travel Not only have almost three years of travel restrictions created
Read More »