How has the COVID-19 pandemic changed the travel industry?
The travel industry looks very different to how it did at the beginning of 2020. It has been an extremely tough journey for all travel businesses. During the first month or so of 2020, news agencies reported that the travel industry was expected to have another record-breaking year, as the sector has been growing faster than GDP growth for some time.
Then the COVID-19 pandemic hit.
In attempts to reduce the transmission of the virus, many countries restricted both domestic and international travel. The industry was effectively halted for many months. The World Travel and Tourism Council estimates that the sector suffered a loss of almost US$4.5 trillion in 2020, with the contribution to GDP dropping nearly 50 per cent compared to 2019. Devastatingly, the effects of the pandemic led to the loss of 62 million jobs in the travel industry, a drop of 18.5% in just one year.
Several countries experienced unprecedented reductions in GDP because the travel industry was the backbone of their economies. For example, the South Caribbean Island of Aruba saw it's GDP drop by 38.1% in 2020 as tourist visits stopped. These figures are eye-watering, and it is difficult to truly comprehend the damage inflicted on both businesses and individuals.
Traveller preferences have changed!
The COVID-19 pandemic has fundamentally changed the travel industry. Not only are operators having to completely overhaul their processes and service offering, but consumer preferences are changing. Brian Chesky, CEO of Airbnb, has predicted that travellers will seek out smaller cities rather than the typical tourist destinations. Country escapes are expected to prove popular as travellers are keen to get back to nature.
Additionally, the pandemic has presented an opportunity for the travel industry to prioritise and promote sustainability. For example, ABTA found that travellers have become increasingly aware of their impact on the environment. 62% of respondents to an ABTA survey agreed that travel companies should ensure that their holidays help local economies, as the pandemic has particularly badly hit them. With this in mind, travel providers should try to promote sustainable tourism wherever possible. Not only will this benefit the local community, but it will also attract eco-conscious customers.
Hope on the horizon
Over the past few months, travel providers have been quietly planning their return. They've been meticulously
laying the foundation for travel's reemergence once restrictions are lifted, and many are likely to experience success as a result. However, it won't be business as usual. Businesses are familiar with planning for the future, but the pandemic has presented a new challenge: can the company adapt and adjust to new circumstances quickly?
The renewed importance of trust
Successful businesses establish trust with their customers, and customers are confident that the merchant in question will deliver the product or service they have paid for. While trust has always been a vital component in the customer-merchant relationship, it becomes increasingly important during a crisis. The virus spread across the world quickly, and travel providers had very little time to prepare for the slew of cancellations, rescheduled bookings and questions that came pouring in from concerned customers. Because of the sudden increase in the volume of calls and emails, customers struggled to speak to travel providers promptly, which left them feeling frustrated and confused about what to do next.
We understand that some travel providers, especially small businesses, may not have had the capacity to respond to a sudden influx of customer enquiries quickly. However, effective communication is absolutely essential in nurturing customer trust. Communication doesn't only refer to conversations travel providers have with customers. Travel businesses need to communicate their terms and conditions clearly to avoid problems down the line. For example, many providers were struck by how unenforceable their terms and conditions were during the pandemic. Some found that their processes meant that customers had not properly agreed to terms and conditions, meaning it
became challenging to fight chargebacks. We found that some providers were caught out because the customer had been able to book their service without ticking a box agreeing to the terms and conditions. Situations such as this highlight the need for clear communication and effective processes.
The learning curve
Despite the unexpected nature of the pandemic, it has presented travel providers with the opportunity to review their processes. Take the time to understand things that may have gone wrong. What lessons can you learn from these experiences? For example, did you have funds in place to make refunds? Did you communicate effectively with customers who needed to amend bookings or cancel their trip? Vitally, travel providers will need to make hard decisions about which services to resume and which to put on hold or abandon completely. Travel will be streamlined moving forward, and providers that save money by offering only their most profitable services will be more likely to succeed.
The travel industry has bounced back from crises in the past. This time, however, was different. Nobody had planned for a pandemic, and it caught the industry completely off-guard. It has been an extremely challenging period, and sadly some businesses did not survive the fallout. For those that were able to survive, the travel industry that has been born out of the pandemic prioritises trust, effective communication, and the ability to adapt quickly to new circumstances.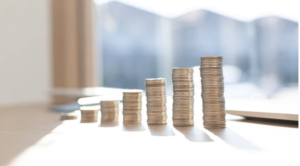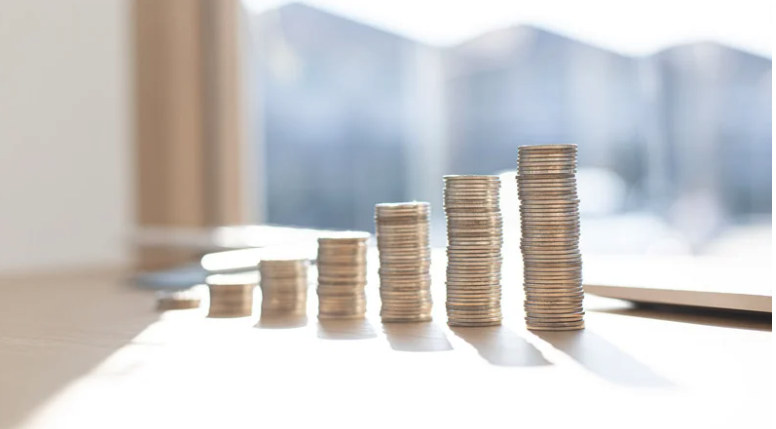 Trust My Travel
Now that travel is on the road to recovery, you'll want to ensure that your checkout page
Read More »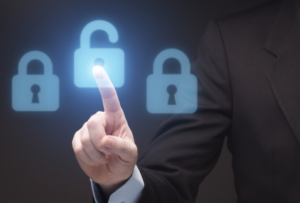 Trust My Travel
Unlocking the Future of Travel: A Guide to Delivering Unparalleled Value to Modern Travellers Travel has a
Read More »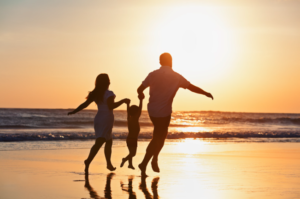 Trust My Travel
The UK's top package holiday companies have said that it is "inevitable" that the trade will have
Read More »