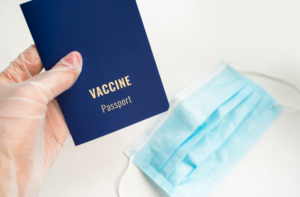 Vaccine passports: The latest developments
As the world continues to battle the COVID-19 pandemic, the world desperately searches for a solution that enables international travel and normality to resume. Governments have been discussing vaccine passports for some time, and many appear close to unveiling schemes. Currently, individuals who are vaccinated receive a vaccination card once they've received their jab. Their vaccine status is then recorded on their medical record. In the age of COVID-19, some argue this information needs to be more accessible.
The global economy suffered catastrophic financial losses due to the COVID-19 pandemic; it is no wonder that so many are backing schemes to allow us to return to normality once again. However, the road ahead for vaccine passports is fraught with difficulties.
The challenges
The challenges are numerous: how can vaccine passports be standardised globally? Will civil liberty and privacy be at risk? Some have expressed concern about their place in
society. One commentator explained that "if vaccine passports aren't going to bring down the [infection rate] number, why are we doing it? Let's not create a fairy-tale tech solution."
Despite this, several travel organisations have expressed support for vaccine passports. The United Nations World Tourism Organization (UNWTO) called
for the implementation of standardised testing protocols and vaccine passport/certification schemes. Secretary-General Zurab Pololikashvili said, "The rollout of vaccines is a step in the right direction, but the restart of tourism cannot wait. Vaccines must be part of a wider, coordinated approach that includes certificates and passes for safe cross-border travel."
One of the main challenges of vaccine passports is the sharing of private health information. How can data be shared in a way that is safe, impartial, and private? Several organisations worldwide are currently developing vaccine passport digital apps to enable the world to reopen once again. As you might imagine, national governments are taking different approaches. The Ada Lovelace Institute is tracking the development of vaccine passports around the world.
Pilot schemes underway
Pilots of vaccine passport or certification schemes have been conducted in various countries. For example, in early March, New York Governor Andrew Cuomo announced a pilot of Excelsior Pass, developed in partnership with IBM, at events held at the Barclays Center and Madison Square Garden. The pilot was deemed successful, and Excelsior Pass is being implemented more widely across the state.
In Estonia, a pilot of an immunity passport system, ImmunityPassport, is currently running. The app allows secure access to COVID-19 test results, meaning users can share immunity status with employers, officials and family members.
The UK government has expressed interest in a vaccine certification system, believing that it can have a vital role to play both domestically and internationally. The National Health Service is currently working to provide individuals with the means to demonstrate their COVID-19 status through digital and non-digital routes.
The European Union is keen to implement vaccine passports to allow travel to resume. Recent reports claim that the EU aims to have an operational vaccine passport scheme by the end of June. The Digital Green Certificate, favoured by the European Commission, is
digital proof that a person has either been vaccinated, has received a negative test result, or has recovered from COVID-19.
A shared goal
It's no surprise that there are a significant number of hurdles to overcome before vaccine passport/certification schemes become commonplace. However, all nations are working towards the same goal: to reopen safely and allow their countries to heal from the pandemic.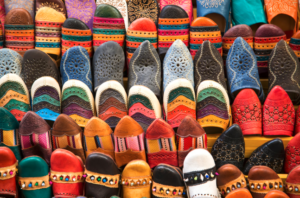 Trust My Travel
Payments. Do you always need an alternative? For years I've advocated the need for alternative payments
Read More »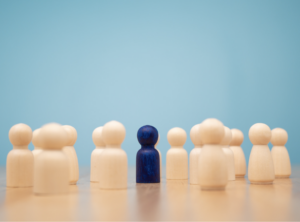 Trust My Travel
Differentiation in Travel: How to Stand Out in a Competitive Market In a fiercely competitive industry such
Read More »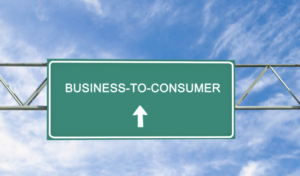 Trust My Travel
  The Role of Trust and Loyalty in B2C Travel  The importance of trust in business cannot
Read More »