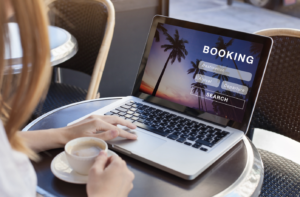 Why should travel providers offer online booking?
Allowing customers to book and pay online has never been more vital. The COVID-19 pandemic expedited the globe's reliance on digital methods in almost every aspect of life. While airlines and hotels have been quick to transform digitally and offer their customers online booking, the in-destination sector has been slower to adapt. This would undoubtedly affect bookings, and we believe that online bookings will convert more customers. If you're a travel operator considering including online booking functionality in your business, we'll explain why you'd be making the correct choice.
Travel Trends Report
In their 2020/21 Travel Trends Report, TrekkSoft and Arival found that more than four out of five sales move through channels such as in-person ticket sales, offices, phone calls, emails and third-party channels such as hotels, cruise lines, travel agencies and package tour operators.
The Travel Trends Report, published in 2020, found that only 17% of experience sales came through operator websites, mobile apps and online travel agencies. However, this figure is expected to grow due to the effects of the pandemic. For example, Expedia recently revealed that half of UK
travellers intend to book via an online travel agency when deciding to book a holiday after the pandemic. For travellers who have embraced digital adoption already, online booking and payment options are a major advantage and help instil confidence and trust.
Times are changing
It used to be the case that travellers would book in-destination tours, attractions and experiences once they arrived at their destination. Many didn't want to feel restricted by booking travel experiences in advance. However, until recently, many operators haven't offered their customers online booking options, meaning it was up to the traveller to do it elsewhere or pay for the experience in-person upon arrival.
In recent years, a shift has occurred. Increasingly, travellers choose to book tours, experiences, and attractions online as more providers are giving them the option. Offline sales may still dominate online bookings, but online bookings are growing quickly and will soon catch up. Similarly, the pandemic has undoubtedly affected online bookings. Travel operators now have to navigate new safety procedures, such as managing capacity and eliminating any potential points of virus transmission, such as paper tickets and physical documentation. Likewise, travellers are now less likely to want to stand in queues with others when waiting to begin their tour, attraction or experience. Safety remains a key concern for travellers, and operators who prioritise customer health and safety are more likely to succeed. Booking online is in everyone's interest.
The importance of customer experience
Customer experience is also increasingly important in the travel industry. Travel operators experience this first hand in 2020 when customers felt let down by long waits for refunds. As we explained in a recent article, businesses now need to pull out all the stops to convert customers. Traveller preferences have experienced a significant shift due to the pandemic, and one thing they definitely want is a booking and payment experience that is as seamless as possible. With customers scrutinising their spending in 2021 after a challenging year, travel providers must do all they can to win them over, and booking experiences play a central role.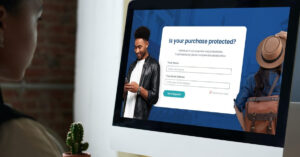 Best Practices
    Introducing Trust Protects What is Trust Protects? Trust Protects is a customer-facing validation of financial
Read More »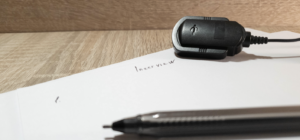 Industry Recovery
  Travel Recovery: What does the future hold? Trust My Group – Interview with Will Plummer Hi
Read More »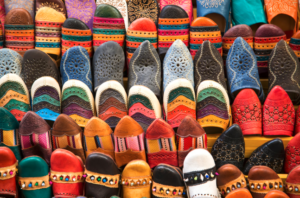 Best Practices
  Payments. Do you always need an alternative? For years I've advocated the need for alternative payments
Read More »