Travolution Euopean Summit, May 2022
I had the pleasure of attending the Travolution.com Summit last week. It is so great to be back meeting people face to face again rather than with the screen fatigue that set in through the pandemic. Bookings are up, but there is a genuine realisation that the travel landscape has changed due to Covid.
The Summit theme was "Put your Business into Hyperdrive", looking at how businesses can use technology to push on post-pandemic. There were some great sections on the power of considered video marketing and the use of sound in marketing and influencer marketing. From a selfish perspective, it was great that there were conversations on the need to rebuild trust in the whole industry, from acquiring supplier payments to customer protection.
These are conversations that 3 years ago, travel providers were reluctantly having – it was unfashionable and inconvenient, but now it is a necessity. A
travel provider in 2022 has not only to consider but display how they are going to look after customers' money; how they are going to mitigate risk for acquirers; and how they can keep the flow of money to, but also back from suppliers.
Travel has had a somewhat antiquated approach to all of this (crucial) infrastructure for too long. It need not take a lot, other than a bit of thought. At TMG, we believe we have an approach that suits everyone – by first analysing the involved risk, we can tailor mitigation to satisfy all players and, most importantly, protect the customers' money. And the best bit… in practically every case, we save money for the provider against existing arrangements, be they in house trust accounts, financial failure insurance or simply against the need to borrow money to cover cash flow.
Technology matters; data and data transparency is what needs to drive the next phase for the travel industry – just because it's always been done one way does not mean it's always been the right way.
Finally, I just wanted to thank Lee Hayhurst and Justin Berman on creating a great event – roll on the next one.

Trust My Travel
The 2022 Hangover effect It is absolutely fantastic to see travel back, to see bookings across the
Read More »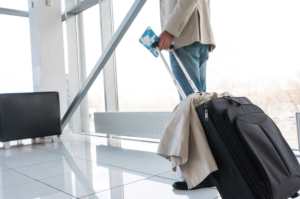 Trust My Travel
  Five tour operators to book with next time you travel For many countries around the world,
Read More »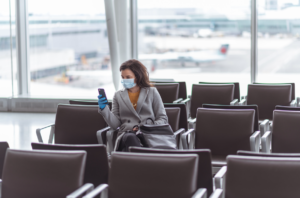 Trust My Travel
How has the COVID-19 pandemic changed the travel industry? The travel industry looks very different to how
Read More »