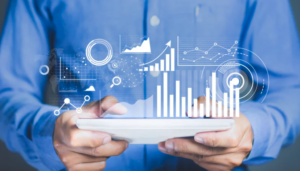 Five key travel industry statistics you need to know
According to Uniting Travel, in 2019, the travel and tourism sector contributed $2.9 trillion to the global economy; that's more than France's total GDP in 2017!
According to Morning Consult, 58% of business travellers say they are travelling in the summer of 2021 for work.
According to TripAdvisor, 65% of leisure travellers did not travel internationally in 2020.
According to TripAdvisor, 47% of travellers globally say they plan to travel internationally in 2021.
According to Expedia Group, 59% of travellers are willing to pay higher fees to make their trip more sustainable.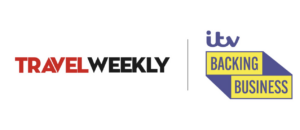 Trust My Travel
Travel Weekly Joins Forces With ITV Last year, Travel Weekly announced that it has teamed
Read More »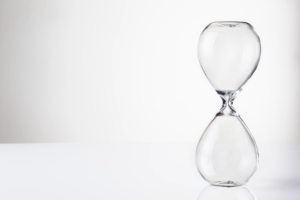 Trust My Travel
Why should I consider using a trust account? Demand for trust accounts has grown considerably
Read More »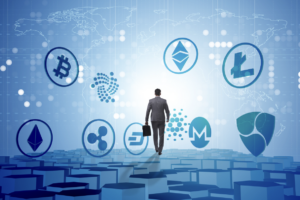 Trust My Travel
Will Cryptocurrency Payments in Travel Become Mainstream? Over the last few months, I've noticed more discussions
Read More »