Three mistakes to avoid when choosing a payment provider
It takes time and energy to start a travel business. Developing your business model, your website, and all the other vital components that make up a successful business. The key task of choosing a payment provider is, more often than not, a decision made right at the end of the process. However, the payment provider you choose will affect the overall efficiency and profitability of your business. As a result, a bad decision will have a considerable impact on your business outcomes. To help you choose the best payment provider for your travel company, we wanted to share three mistakes to avoid when choosing a travel provider.
Mistake one: You don't understand what you're paying and what you receive in return
It is easy to think you've been given the best rate – it is often marketed that way. But what percentage are you paying, and is it a blended rate, tier pricing, or interchange plus pricing? If you do not truly understand what you are paying, you will find it difficult to know if you've got a good pricing deal. When analysing processing reports, don't be afraid to renegotiate with your bank to get the best prices for your actual activity rather than
your ideal activity.
Mistake two: You didn't thoroughly research all payment options
You might think that eCommerce revolves around card payments, but this isn't necessarily true. Consumers are increasingly opting for alternative payment methods. Popular alternative payment methods include debit cards, charge cards, prepaid cards, direct debit bank transfers, digital wallets, phone and mobile payments, checks and money orders. The 2020 McKinsey Global Payments Report found that "alternative payment methods continue to play a key role in accelerating cash substitution, particularly in developing countries". Therefore, if you don't offer customers alternative payment methods, you could be alienating other markets. For example, in Germany, almost 50% of consumers use online payment methods such as PayPal to pay for purchases.
The good news is that most payment providers offer a range of alternative payment methods which can easily integrate with your business. In summary, it is essential to determine where your market is and which payment options you should offer based on this data.
Mistake three: Not asking for help
It's understandable that you want to be in charge of checkout design and have control over your processing account, but ongoing input and support from your payment provider is invaluable. During your time as a merchant, you will undoubtedly have issues with fraud, chargebacks, decline rates, PCI compliance responsibilities, and other similar problems. Larger companies will likely have the resources to manage these issues in-house, but smaller providers do not have that option.
It is vital that you understand the implications of these challenges. For example, how will repeated chargebacks affect your bottom line and your relationship with your payment provider? Your provider has substantial experience in dealing with these problems, and it would be beneficial to get as much free advice and support from them as possible.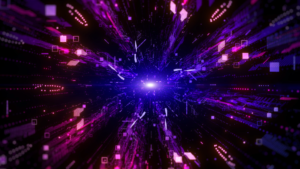 Trust My Travel
What we learned at the Travolution European Summit We had a brilliant time at the Travolution European
Read More »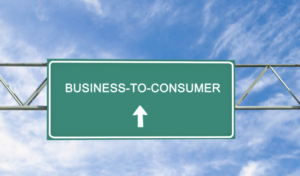 Trust My Travel
  The Role of Trust and Loyalty in B2C Travel  The importance of trust in business cannot
Read More »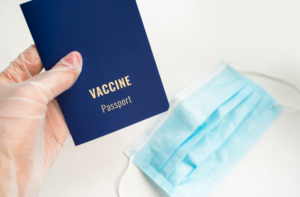 Trust My Travel
Vaccine passports: The latest developments As the world continues to battle the COVID-19 pandemic, the
Read More »