Frequently Asked Question: How can I restore consumer confidence, post-pandemic:
Travel providers must do all they can to restore consumer confidence in travel after the COVID-19 pandemic. We've got a few recommendations for how travel providers can attract customers during travel's recovery:
1. Health and Safety
Safety remains a crucial priority for travellers looking to book a trip. Consumers are seeking trusted sources to validate travel restrictions and other relevant information. Effective communication from travel providers to their travellers is essential as consumers seek reassurance that their health and
safety will be a priority.
2. Flexibility
Consumers value flexibility more than ever. Travel businesses of all kinds demonstrated their ability to quickly pivot as the situation changed during the pandemic, and customers expect aspects of this attitude to continue as the industry recovers.
3. Financial Protection
Consumers were stung during the travel industry cash flow crisis. To restore confidence, all travel providers must ensure their customers' money is adequately protected. If you protect bookings with Trust My Travel, you can give your customers peace of mind when they purchase by allowing them to search for their booking to confirm it is 100% financially protected through Trust Protects. You can learn more about Trust Protects here – https://trustprotects.me/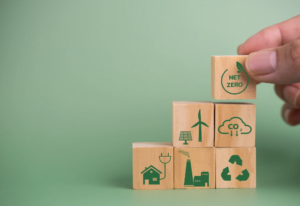 Trust My Travel
Carbon Literacy vs Greenwashing: What The Travel Industry Needs To Know The travel industry is
Read More »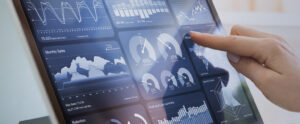 Trust My Travel
Trust My Travel technology modernises sector's outdated approach to risk management Posted by Lee Hayhurst on Nov
Read More »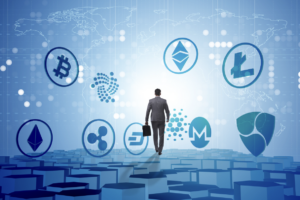 Trust My Travel
Will Cryptocurrency Payments in Travel Become Mainstream? Over the last few months, I've noticed more discussions
Read More »