Create an effective payment strategy to win customers post-COVID
Travel providers must level up their payment strategy to attract new customers post-COVID. The last year and a half have brought significant challenges for the industry. Recently, a UNCTAD report found that the pandemic, which characterised 2020 and 2021, could cause a loss of more than $4 trillion to global GDP. Now that the industry is recovering from the pandemic-induced turmoil, it is time for travel providers to level up their payment strategies to attract new customers across markets and boost sales.
Level up your payments strategy with Trust My Travel
Travel is seen as a high-risk industry in the eyes of payment providers for a variety of reasons. You can learn more about why this is the case here. As a result, providers can find it hard to access payment products and financial protection. But don't worry, there is a solution. If you're looking to improve your payment strategy, Trust My Travel has you covered. We provide the tools and expertise you need to form an effective payment strategy. For example, providers can protect their customers anywhere in the world. As long as a booking flows through the Trust My Travel system and a Trust ID is issued, the customer is protected.
Travel providers can take payments online or through email links and in-person with methods available to capture protected payment in any form, never miss a payment again. Our solution allows businesses to accept local, global and alternative payment types.
Whichever method is used, travel providers' customers are protected, and providers have access to the latest payment options, making them attractive to more customers with a range of payment preferences. The Trust My Travel solution also allows providers to pay suppliers and agents automatically. Our allocation API ensures you can move funds between suppliers and your customer remains protected. Additionally, providers can receive settlements around the world. From ACH, SEPA to prepaid cards, Trust My Travel ensures that travel providers get paid.
We're trusted by thousands of travel providers across the globe
When Trust My Travel launched in 2012, our goal was to protect travel providers and their travellers from financial loss. Since then, over one thousand travel providers have used our solution to offer their customers easy, secure payment methods. We're trusted by providers such as Balloon Adventures Dubai, Pangolin Photo Safaris, InCruises, Golden Tours, WalkJapan, and many more.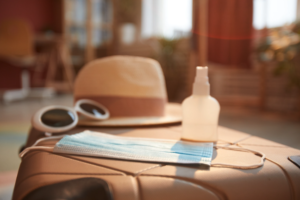 Trust My Travel
Travel is back and its not as bad as the news outlets would have you believe. While
Read More »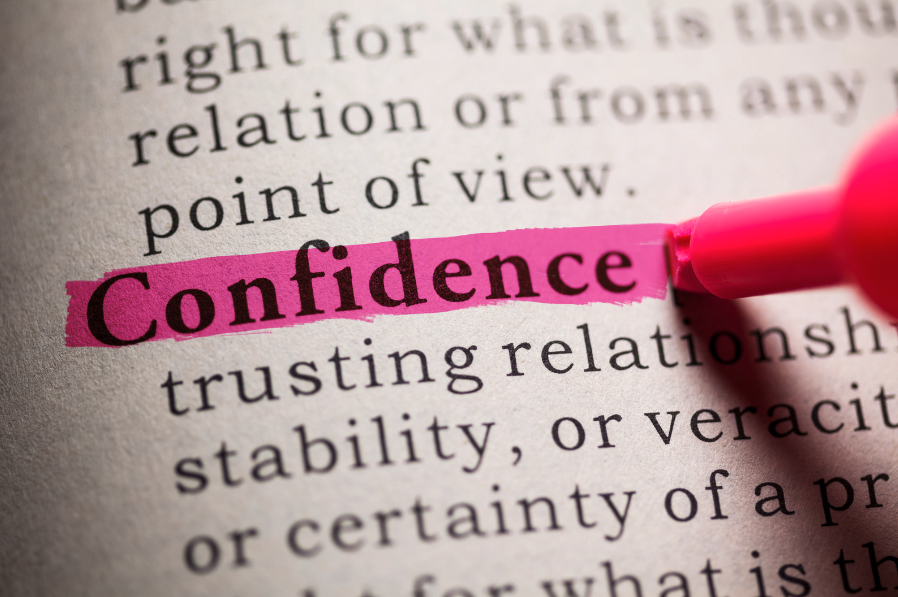 Trust My Travel
Frequently Asked Question: How can I restore consumer confidence, post-pandemic: Travel providers must do all
Read More »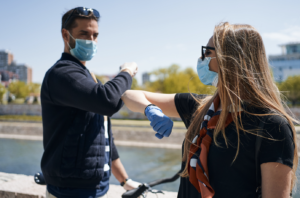 Trust My Travel
  What the travel industry learned from the pandemic? After something goes wrong, it is good practice
Read More »