How can I protect my business against fraud?
Travel is a high-value industry. Unfortunately, this attracts criminals who are growing ever more sophisticated in their methods. We've outlined a few ways you can protect your travel business from fraud:
Track customer registrations.
If you're not doing so already, track customer registrations such as contact details, nationality, date of birth, payment details and other information to help you filter transactions.
Warning signs at the point of booking.
Make sure to check recent bookings for any suspicious activity or patterns regularly. Are there multiple attempted, failed bookings under the same traveller name with numerous cards used? A traveller would rarely struggle to make a payment and not contact the travel provider for clarification.
Put internal controls in place
It is a good business practice to ensure that more than one employee has access to customer transactions.
Practice proactive communication with customers.
If a booking doesn't look quite right, make immediate contact with the cardholder to clarify who is paying for the travel and attending the booking.
Educate employees on fraud warning signs.
By educating employees about common fraud signs, they may recognise warning signs and limit fraud attacks such as phishing.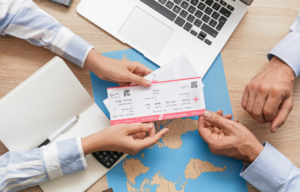 Trust My Travel
  Travel subscriptions: are they the future? Here at Trust My Travel, we're always looking to the
Read More »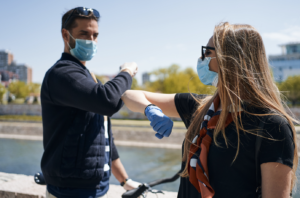 Trust My Travel
  What the travel industry learned from the pandemic? After something goes wrong, it is good practice
Read More »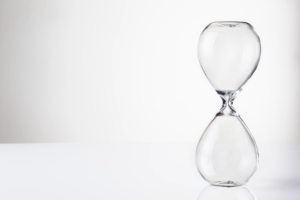 Trust My Travel
Why should I consider using a trust account? Demand for trust accounts has grown considerably
Read More »