Post-pandemic lessons to be learned…
Travel is back, and that is fantastic news. Recent numbers suggest that bookings are up on 2019 levels by 10-20% in some sectors as the pent-up demand is finally realised. Operators find themselves back doing what they do best – but while this is great, there needs to be a level of control, review and planning to safeguard their businesses, and take them into the 21st century. Lessons have to be learnt.
For too long, travel has relied on misaligned cash flow, and the likes of merchant acquirers have found themselves gambling on minimal returns for future deliverable service. This has resulted in many acquirers pulling out of the travel industry, considering it "ultra high risk" and after the additional weight of refunds and chargebacks that resulted from Covid cancellations.
There is, however, an opportunity for the operators who get it right though to both capitalise on market share and benefit from good provider relationships and likely better commercial terms. This will come down to though, reporting, responsibility, and accountability. Operators, irrespective of their balance sheet, can demonstrate the security of customer funds through trust accounts or managed pay outs to suppliers. Failure insurance can comfort acquirers and regulators and ultimately reassure customers, thereby increasing their credibility.
With the ATOL consultation paper already recommending the use of trust accounts, the industry seems to be heading in that primary direction. Trust accounts are outstanding, but personally, I see them more as control accounts, ensuring that money always goes to the right place. If suppliers are paid, the customer still gets their holiday if the operator goes out of business. Likewise, by managing pay outs to suppliers and covering them with a virtual card pay out or supplier failure insurance, the operator can put on a replacement trip or have the ability to make a refund to the customer.
Every provider and each part of the value chain is now protected through good data and good transparency. The customer feels secure and knows they travel, the acquirers and banks realise they get paid in the now unlikely event of a failure, and the circle of trust (not just trust accounts) grows.
And what about refund credit notes? – I'm not sure how something protected can have an expired date of protection; protection should mean protection until the booking is fulfilled or payment is refunded. I think the industry is getting that wrong to remove risk from a regulator's balance sheet – commercially, it makes total sense, but it hardly instils confidence.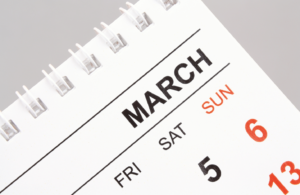 TMU Management
March renewal: Is it time to panic? Whether you renew your ATOL or ABTA bond
Read More »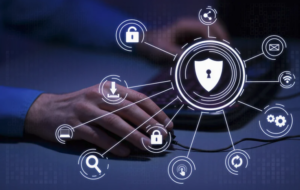 Trust My Travel
Implement Effective Fraud Strategies to Protect Your Travel Business Fraud is an issue that continues
Read More »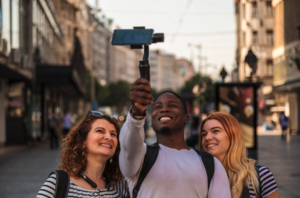 Trust My Travel
Three ways using Trust My Travel will benefit your business It is a difficult time to be
Read More »