So what will be the BNPL killer?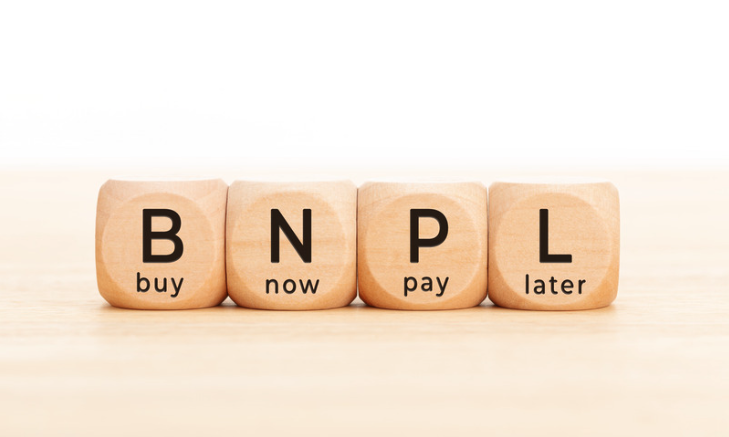 As we seem, certainly in the UK, to be teetering on the edge of a recession, there have been a lot of talks recently about the rapid rise and potentially rapid decline of Buy Now Pay Later. I will say from the outset that I'm not a fan. From a merchant's side, I understand the ability to increase the size of a basket spend and get consumer commitment. But from a consumer's perspective, after the dramas of payday loans, is it not morally wrong to encourage customers to spend beyond their means? (Cue lots of outraged comments)…
After suffering an increase in regulation over the last couple of years, which, to be fair, most providers seem to have embraced, more stories are coming out about a segment of consumers of the BNPL market having to borrow to make their repayments. This is not what one wants to read about, and maybe this is strike one.
The recent news, though, that Apple are getting into the BNPL market with Apple Pay Later is surely more worrying for all other players – a captive market, a respected brand, and deep, deep pockets (2021 profit was in excess of $91bn). Strike two?
So what came first – the chicken or the egg? Maybe it doesn't matter because Apple wins in the end, and if they can take control of the Buy Now Pay Later market or their version of it, why would they not have the card schemes in their sights as well? Forget the super apps of South East Asia, Apple may ultimately be the super app of the world. Apple may not be for everyone, but with deep pockets, wide coverage and great tech, they may be the key to how payments work moving forward.