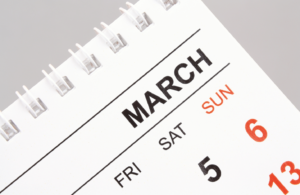 March renewal: Is it time to panic?
Whether you renew your ATOL or ABTA bond in March or September is determined by the date of your financial year end, and with the majority of travel businesses having a March or December financial year end, most businesses find themselves renewing in September. 
However, that is of little consolation to those renewing in March because with two weeks to go, travel businesses are faced with the same challenges of getting renewed on time, which may or may not include putting suitable financial protection in place. 
It won't have escaped your notice that we are in the middle of an ATOL consultation and package travel regulations review, which could change how travel businesses are required to financially protect their consumers, so at the moment it is business as usual. 
In the meantime, we are left with the options of trust accounts, bonds, or financial failure insurance. Bonds have been the historic route but following the move by the CAA to introduce the APC and some high-profile tour operator failures, a number of insurers decided to exit the market. Although it sits there as an option, if you have been unable to obtain the total bond on an unsecured basis, then you are clearly one of the many businesses suffering from the lack of capacity. 
Over the years, we have seen the rise of trust accounts and escrow accounts, and this has also been the subject of some debate during the ATOL consultation. With the lack of capacity for stand-alone supplier failure insurance and the requirements set out by ATOL, there is a restriction on the level of payments that can be made to suppliers before the customer returns from the trip. This clearly causes a huge cash flow problem for some businesses that have to pay their suppliers in advance. 
So, what about financial failure insurance? We have seen its popularity grow with both ATOL and ABTA accepting the product, but that is not the only reason for its rise in popularity. Its rise has also been due to 
Premiums being payable against actuals and not just projections 
Premiums are payable monthly, so there is no one off upfront fee. 
To manage the risk of the insurer, payments to suppliers are allowed, but data backs up the bank accounts to ensure customer monies are used for the purpose they were intended, which also makes fulfilment more likely. 
We have already seen a number of businesses switch to FFI due to the reasons set out above, but it also has other benefits, such as the removal of security with merchant acquirers. 
If you are struggling with bond capacity or the restrictions of a trust account or escrow account, then maybe FFI has the solution needed for your business. 
Trust My Group provides a wide range of financial protection options including FFI and trust accounts. For more information go to www.trustmy.group or contact us.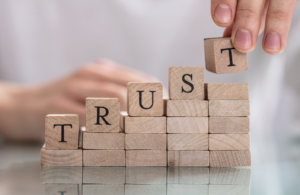 Trust My Travel
The Role of Trust in Travel, beyond B2C Building a loyal client base through gaining trust
Read More »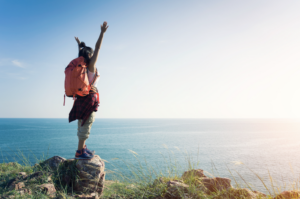 Trust My Travel
Travellers Trade Revenge Travel For Adventure Travel Not only have almost three years of travel restrictions created
Read More »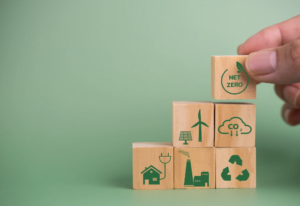 Trust My Travel
Carbon Literacy vs Greenwashing: What The Travel Industry Needs To Know The travel industry is
Read More »