Interview: Will Plummer, CEO of Trust My Group
Posted by Luke Kenna, Business Development Executive at ICS-digital October 28, 2021
Over the past 18 months, almost every travel brand has been affected by the global coronavirus pandemic. The travelling public lost the freedom to venture abroad due to a near standstill in international travel, and as a part of this process, many travellers, unfortunately, began to lose trust in travel operators. Confusion and a lack of transparency (in some cases) around cancellations, refunds, and reorganisation of bookings led many travellers to question travel operators. As we gradually welcome the return of international travel with open arms, the travel industry is working tirelessly to regain that trust.
The struggles brought about by customer scepticism (along with the other major challenges that came with the pandemic) have caused travel brands to invest in adapting, innovating, and diversifying their strategies, products, and customer experience in order to maintain reputations, retain customer loyalty, and drive revenue while also focusing on long-term growth plans.
In order to discover more about how travel companies can rebuild trust with their customers, the importance of innovation during a crisis, and the significance of transparent communication between brands and consumers, we had the pleasure of speaking with Will Plummer, CEO & Co-founder of travel trust/protection solutions provider Trust My Travel.
Read the full interview here:
https://www.ics-digital.com/blog/expert-interview-will-plummer-trust-my-travel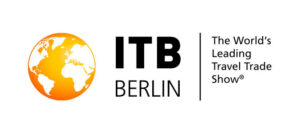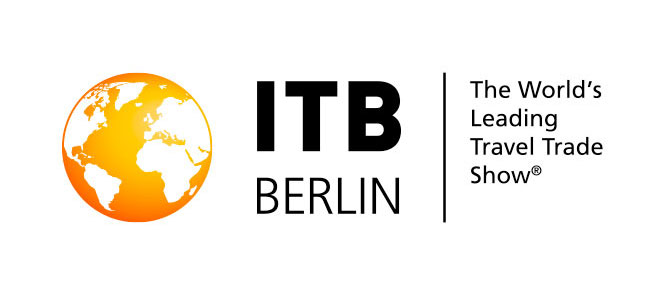 TMU Management
Innovative Travel Berlin- Will Plummer   Berlin is a city that I absolutely love, and it was
Read More »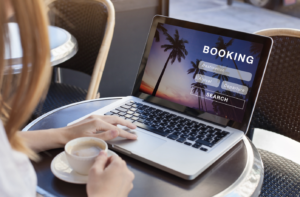 Trust My Travel
Why should travel providers offer online booking? Allowing customers to book and pay online has
Read More »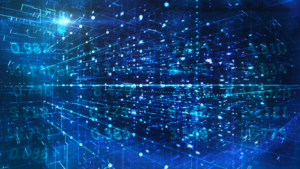 Trust My Travel
Travolution Euopean Summit, May 2022 I had the pleasure of attending the Travolution.com Summit last week.
Read More »