Innovative Travel Be
rlin- Will Plummer
Berlin is a city that I absolutely love, and it was great to return, even if it was with slight trepidation at the amount of walking ITB normally entails. Post-Covid, the industry (if you can ignore some of the regulatory infighting) is generally in a great place. It'll only get better if the many plans discussed come to fruition. Bookings are up, and it is no longer solely fuelled by the post-Covid rebound after destinations reopened. Equally, there is great consideration and planning for what the industry should look like. The future looks bright.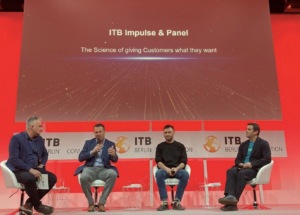 Setting the scene, at least for me, was a panel I was on with Lee Hayhurst of Travolution, Sasha Gainullin of Battleface and Alejandro Gomez Losada from Holibob around the personalisation in travel and giving the customer what they want. While we touched on some of the buzz around AI and ChatGPT, the key was very much around how data (which most travel companies are collecting, anyway) can be used to better service the customer. Looking at it from the perspective of Trust My Group, this data can assist in enhancing customer protection and establishing a more resilient, modular protection framework that avoids redundant
protection and is always cost-effective in mitigating risk. 
It all seems so simple,and I believe that it can be. Unlike the pre-pandemic era, companies not only acknowledge the significance of the concept but also recognise its vital role in ensuring their financial stability and cultivating consumer trust in travel companies.
It was not simply a speculative panel discussion either (and the panel involved companies that are already structuring themselves around data and the analysis and application of that data), one of the most satisfying things was hearing from companies we've had long-term discussions with actually realising how important it is to look at meaningful segregation of funds.
By effectively safeguarding themselves against supplier failure and optimising their value chain to deliver more value to customers, companies can boost conversion. Integrating advanced technology can make this process cost-effective, and even contemplating such measures can enhance customer acquisition and retention. 
When you have a massive European brand saying that through all the challenges, they have looked at how they protect the entire value chain of the business with the consumer at the heart of it all… well, my heart could have melted. And yes, we will be there to support them and many others with the technology and protection services we offer – watch this space for more!
So, despite releasing on day one I'd flown to Berlin in March without a coat, despite the fact my feet hurt from having far surpassed my usual step count on three consecutive days, the sleep depravity after fully committing to the networking opportunities, and returning full of cold (no, it's not that!), it was probably one of the most positive ITBs I've ever attended. For the first time in a long time, I absolutely loved what the show had to give – a reflection on the great return of the industry, optimism for what is coming, but also great conversations around the plans for our industry, be they technical or regulatory, but, ultimately, all for the consumers benefit.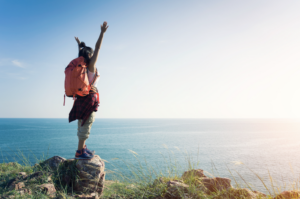 Trust My Travel
Travellers Trade Revenge Travel For Adventure Travel Not only have almost three years of travel restrictions created
Read More »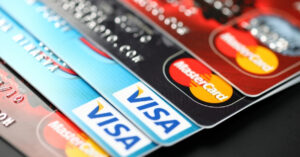 Trust My Travel
The Future of Payments: The diversification of alternative payment methods The travel
Read More »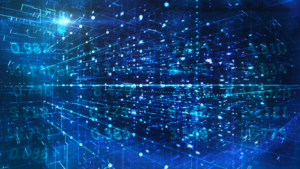 Trust My Travel
Travolution Euopean Summit, May 2022 I had the pleasure of attending the Travolution.com Summit last week.
Read More »