How to successfully establish trust in a crisis 
The coronavirus pandemic instigated huge change in every industry and every market worldwide due to its severity.
It is important to remember that the travel industry had experienced crises before the pandemic. For example, when the financial crisis began in 2008, the industry went into free fall soon after. But eventually, the crisis receded, and the industry healed. By 2019, the travel industry was setting new records and contributed 10.4% to global GDP.
However, the coronavirus pandemic was unexplored territory for all businesses, making crisis management extremely difficult. Likewise, the pandemic escalated quickly, and cancellations came in thick and fast when it was clear that the situation was worsening all across the globe. Many travel providers were overwhelmed with calls about cancellations and refunds, a situation that caused significant strain in both customer confidence and businesses' bottom lines. What ensued was a crisis of trust. Now that we're coming out the other end of the pandemic, what can businesses learn about establishing trust in a crisis?
Prioritise communication
During any crisis, effective communication is essential. When a crisis hits, customers may feel confused and panicked and will naturally seek answers. When large amounts of money are involved, they will be anxious to know if they can get that money back. Businesses of all
kinds have to do their best to handle these situations appropriately. Similarly, travel businesses should prioritise effective communication at all times, crisis or no crisis. By maintaining regular contact with customers, providers are in a much better position if anything goes wrong.
Transparency matters
The pandemic brought with it concerns about transparency. Transparency in business builds trust, and a lack of transparency will damage customer confidence, sometimes irreparably. Unfortunately, several well-known travel brands risked their reputations last year when it came to the refunds problem. Because of the cash flow crisis, some travel companies began to use confusing communication to persuade their customers to accept a voucher instead of a refund.
A report published in June 2020 found that "obtaining monetary refunds [was] unnecessarily difficult", particularly when it came to airlines. Which? Found that all of the UK's major airlines and holiday companies were openly breaking the law by delaying refunds for cancelled trips or removing customers' refund rights. Understandably, many customers felt like they had been failed by travel providers who were not being transparent about the situation, leading to a steep decline in trust.
When it comes to financial protection, don't just talk the talk, walk the walk
Financial protection will play a bigger role than it did pre-pandemic. Trust My Travel has spoken at length about the importance of offering customers reliable financial protection, which customers can check themselves. Travel providers can ease traveller worries and attract their business by being crystal clear when it comes to financial protection.
Travel providers who want to increase customer confidence and trust may wish to consider our consumer financial protection solution, Trust Protects. Trust Protects is the customer-facing validation of financial protection that you can share with your travellers for them to check the protection of their transaction. They can do this at any time using the Transaction Search Tool.
Ultimately, Trust Protects provides third-party confirmation that you have taken measures to safeguard your customer's transaction. This will give them peace of mind that their money is in safe hands whilst cementing their trust in you as a provider that takes the whereabouts of your travellers' money seriously.
You can learn more about Trust Protects here.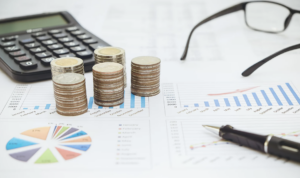 TMU Management
Segregating Customers Money The deadline for replies on the ATOLs request for more information has now
Read More »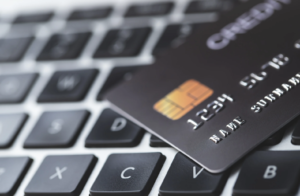 Trust My Travel
Three mistakes to avoid when choosing a payment provider It takes time and energy to start
Read More »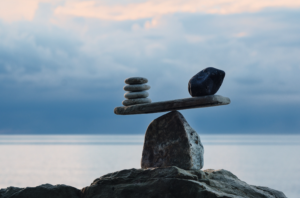 Trust My Travel
Travel Trust Accounts – Cashflow Nightmares or Sensible Business Strategy? For many travel companies, especially start-ups and
Read More »