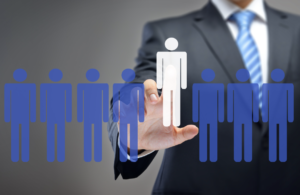 How To Attract the Right Talent for Your Travel Business
The COVID-19 pandemic significantly impacted the travel industry, causing job losses and dramatically reduced recruitment activity. International and domestic travel restrictions, a decrease in consumer demand and widespread closures of travel businesses meant many companies had little choice but reduce their workforce. However, travel industry recovery is now in full swing, and many companies have restarted the recruitment process. So, how can travel businesses attract the right talent?
'Acute' Recruitment Crisis
When the pandemic hit in 2020, a staggering 62 million people in the travel industry lost their jobs. You would expect that when furlough ended, people who had worked in the travel industry previously would jump at the opportunity to be rehired. Interestingly, the opposite has happened—the number of job vacancies has grown as travel providers struggle to find the right candidates for roles. 
The travel industry has been acutely impacted by the recruitment crisis. At the beginning of 2022, travel businesses were struggling to recruit people, meaning some actually had to turn away new business. Fast forward a year, and businesses are experiencing similar challenges. However, some feel positive that recruitment challenges will be overcome. Vim Vithaldas, chief commercial officer of the Travel Network Group, said: "Recruitment has been such a challenge in 2022 that members are not going to pause in their drive to staff their shops to the correct levels. They are continuing with recruitment plans, especially as there has been, as yet, no noticeable slowdown in booking patterns."
How To Attract the Right Talent
Clearly, travel industry recruitment remains a challenge. However, there are a few steps you can take to attract the right talent to your business.
Positive company culture
Fostering a positive company culture will help to attract suitable talent to your business. In fact, it plays a major role in
the likelihood of business success—companies with a positive culture are associated with increased productivity, higher profitability and better employee engagement. One survey found that company culture is an important factor for almost 50 per cent of job seekers.
You can create a more positive company culture by communicating your business values and mission to potential employees, providing opportunities for employee input and feedback, offering a healthy work-life balance, creating a supportive and inclusive work environment and providing recognition and rewards for employee contributions.
Competitive salaries and benefits
Double-digit inflation and rising interest rates mean one of the most attractive aspects of a role for job seekers is the salary and benefits. It goes without saying that you get what you pay for, and talented individuals come at a premium. To attract the right talent, you should also offer comprehensive health and wellness benefits, retirement plans, paid time off, professional development and training opportunities and travel-related perks and discounts. 
Flexible working arrangements
Post-pandemic, most job seekers want plenty of flexibility when it comes to working arrangements. Offering hybrid or remote roles will attract individuals who prefer working wherever suits them best, as it allows them to create a better work-life balance for themselves. On the other hand, being too rigid with work arrangements may drive good candidates away.
Travel opportunities
To attract talent with a real love of travel and tourism, consider offering them travel opportunities, such as company-sponsored trips and travel discounts and upgrades. By offering exciting travel opportunities, you can appeal to individuals who are truly passionate about the industry.
Career development
Offering career development opportunities are essential if you want to attract (and, vitally, retain) talent. Employees with access to career development opportunities are 15 per cent more engaged, and retention rates are 34 per cent higher.
Of course, this list is not exhaustive. You can also attract talent to your business by creating a collaborative atmosphere with supportive team dynamics, focusing on employee well-being, diversity and inclusion.
Final Thoughts
While recruitment difficulties continue, the future looks bright for the travel industry. In the last month, providers experienced a welcome boost in bookings, and more companies are starting to adapt their recruitment strategies. By offering competitive salaries, attractive benefits, a positive and collaborative company culture, flexible working arrangements and travel and career development opportunities, travel businesses can attract talent back to the industry.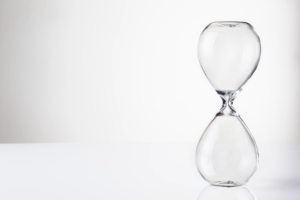 Trust My Travel
Why should I consider using a trust account? Demand for trust accounts has grown considerably
Read More »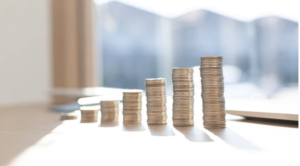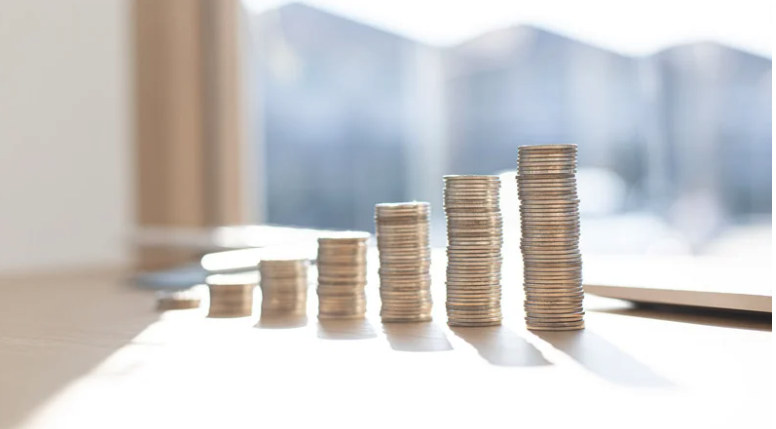 Trust My Travel
Now that travel is on the road to recovery, you'll want to ensure that your checkout page
Read More »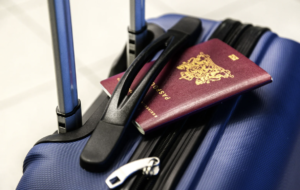 Trust My Travel
  How Will The Travel Industry Fare in 2023?  Ever since the pandemic put the travel industry
Read More »